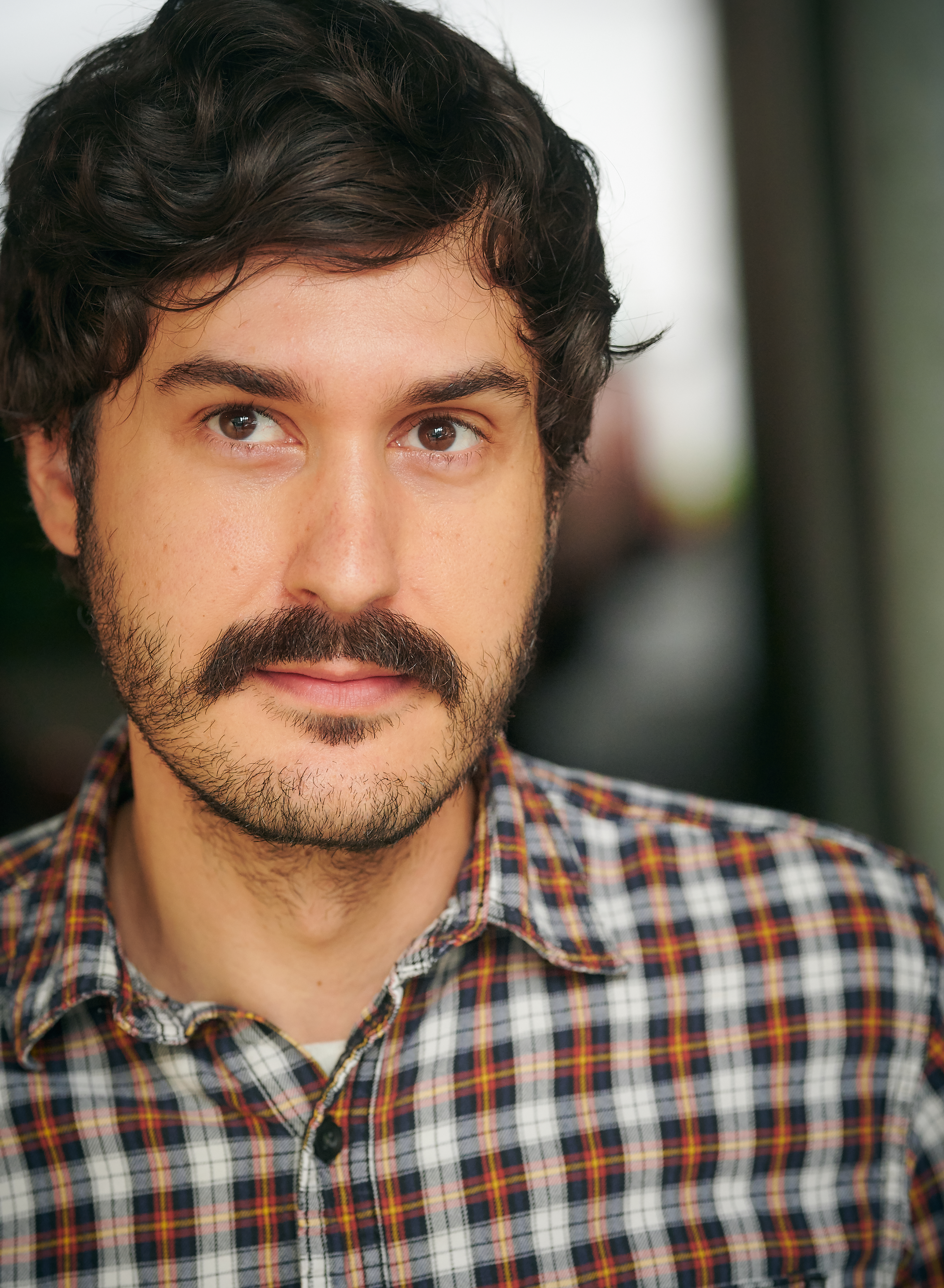 Sean Edward Evans is an NYC based stage and screen actor. Studio trained, Sean worked consistently for the better part of a decade in Los Angeles before heading east to lend his talents to New York stage and screen.
He recently appeared Off-Broadway in the World Premiere of "Heloise" at the Broadway Bound Theater Festival, as Abelard (lead). Regionally, he performed in the Steve Martin comedy "The Underpants" (Company Theater Group) , where he was nominated for a Broadway World Regional Award for Best Actor.
Recent film work includes the short "Midnight Coffee"(International Film Festival Rotterdam) and "Curtains" (Queens World Film Festival) where he was also nominated for Best Actor.
Sean has appeared as a Principal Performer in Commercials for Citibank, Toyota, White Castle, Smirnoff (dir. Russo Brothers), and the NY Lottery among others.
He is a proud member of the Screen Actors Guild and Actors Equity Association.
In addition to Acting, Sean is a devoted Husband and adoring Father. When he isn't at the beck and call of the cutest toddler in the world, he is most likely digging through his record collection. He is also a classically trained KJ (aka Karaoke Host), DJ, and Writer (Cheers Fan-Fiction mostly). He is currently writing a piece that will examine the ecstatic highs and excruciating lows of the Karaoke world.