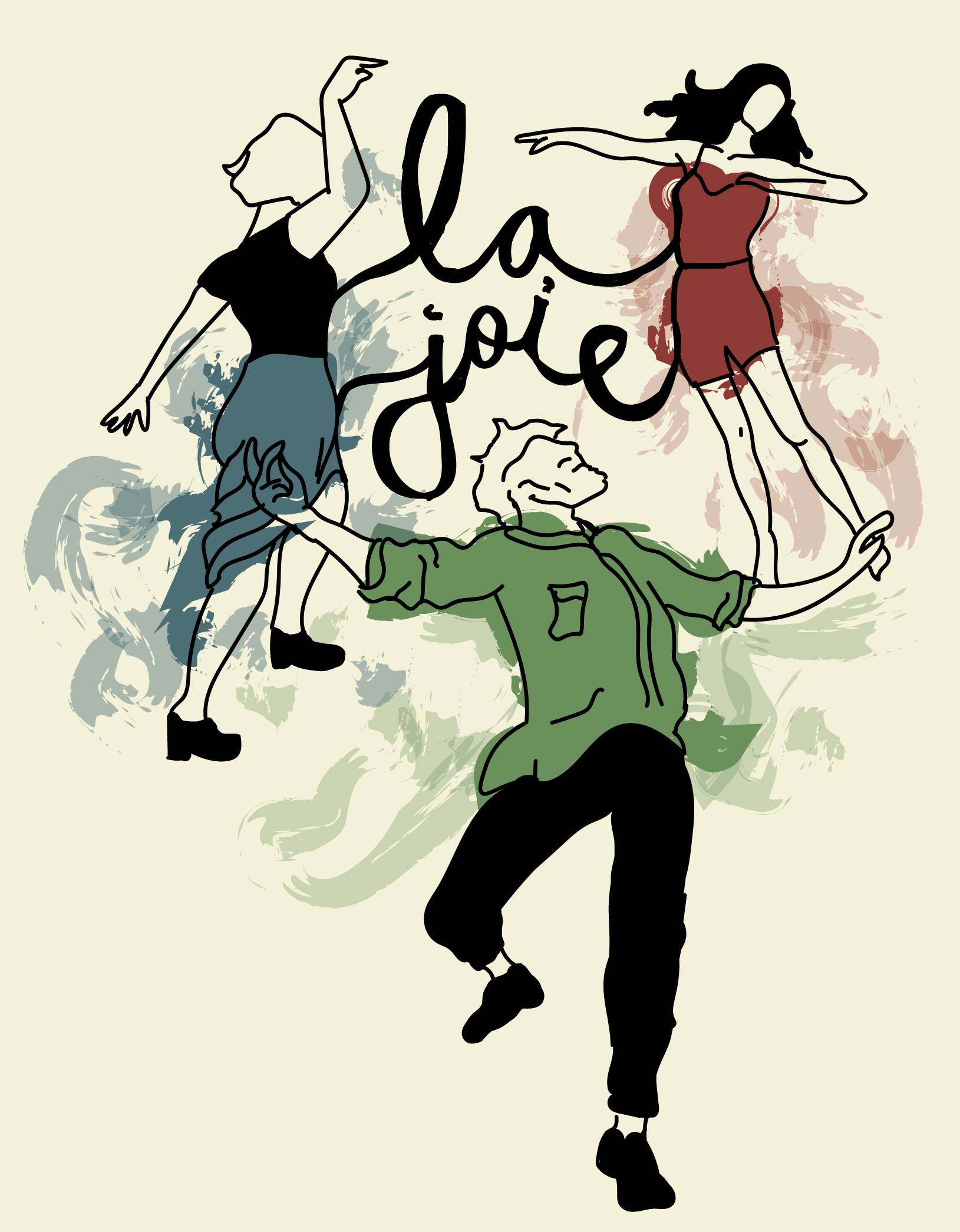 OCTOBER 2022
LA JOIE - A Play About Suffering
Sean is workshopping a new play by Kimberly Yates Winner of Playwrights Realm 2021.. Over the Summer, 20 artists worked with Director Brian Rhinehart to develop a devised piece that is the bulk of a new play about the artwork of Marc Chagall. The process is ongoing.
NEW DATES

OCTOBER 20th 7:30
441 West 21st street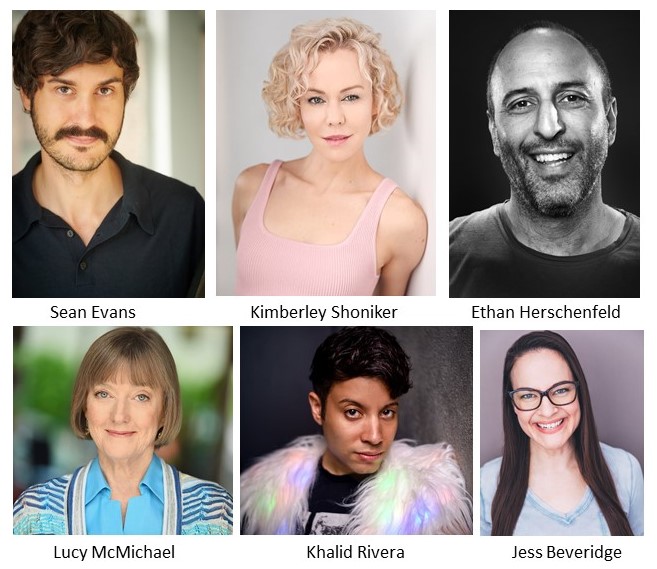 JANUARY 2021
29th Street Playwright's Presents "REMIX" by Melissa Bell
Directed by: Margie Haber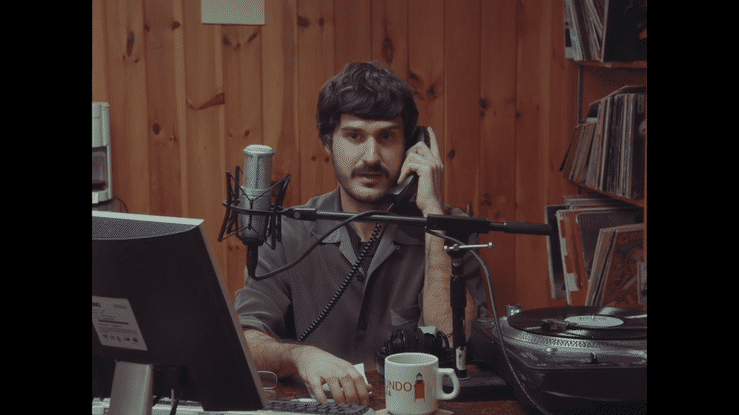 MARCH 2020
"CURTAINS" is accepted to the Queens World Film Festival, 25 Under 25 Film Fest and Anthology Film Archives' Newfilmmakers NY Festival.
Sean Edward Evans is Nominated for Best Actor at Queens World Film Festival!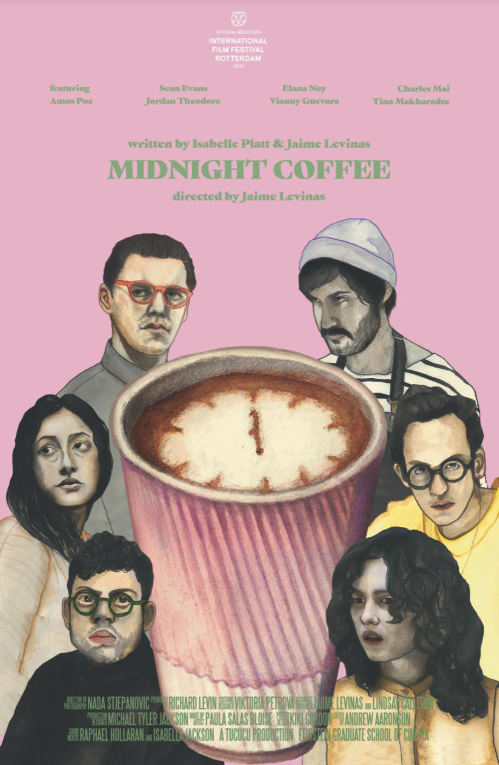 JANUARY 2020
"MIDNIGHT COFFEE" Premieres at International Film Festival Rotterdam