MAY 2023
HIDDEN
The line between good and evil rarely stands still as betrayal, murder, and "who am I"
Written and Directed by MARC WEINER
MAY 11 - MAY 28, 2023 AT THE 36TH STREET THEATRE
After David, a senior at Columbia University, saves Nina from serious injury at an anti-war demonstration in 1968, an unraveling of human and familiar connection is discovered. Through a series of vignettes that travel back in time to 1942, we see their family in the Warsaw ghetto struggling to escape and survive the war. It was a time that people would do anything to protect their true identities-ensuring their lineage remains intact–and that the Jewish people were able to persevere. David and Nina are drawn into their family's history and discover they are connected beyond a common mission of peace.
The production stars Emily Blake (Notes on A Life) as Sarah, Sean Edward Evans (Benjamin Cohen, The Underpants - Company Theatre Group (Nominated for a Broadway World Regional Award)) as Joseph Reszki, Mark Friedlander (Romeo, Romeo and Juliet - Connecticut Free Shakespeare) as Peter, Michael Gnat (Al in the Drama Desk-nominated The Navigator) as Jakob Epstein, Jon Lonoff (Poor of New York) as Victor, Michael Lopetrone (Death Of A Salesman - Flint Repertory Theatre) as David, and Eileen Sugameli (The Skin of Our Teeth - Theatre for a New Audience OBIE Award Winning Production) as Nina. All actors are performing courtesy of Actors' Equity. AEA-approved showcase.
The production features scenic design by Robert Marcus and costume design by Nicole Wilkowski. Shahob Newman is the sound designer, Kristen Vanderlyn is the lighting designer and production stage manager, Celia Torrey is the assistant stage manager. Marketing and Publicity Consulting by Katie Rosin/Kampfire PR.
HIDDEN plays the following regular schedule through Sunday, May 28: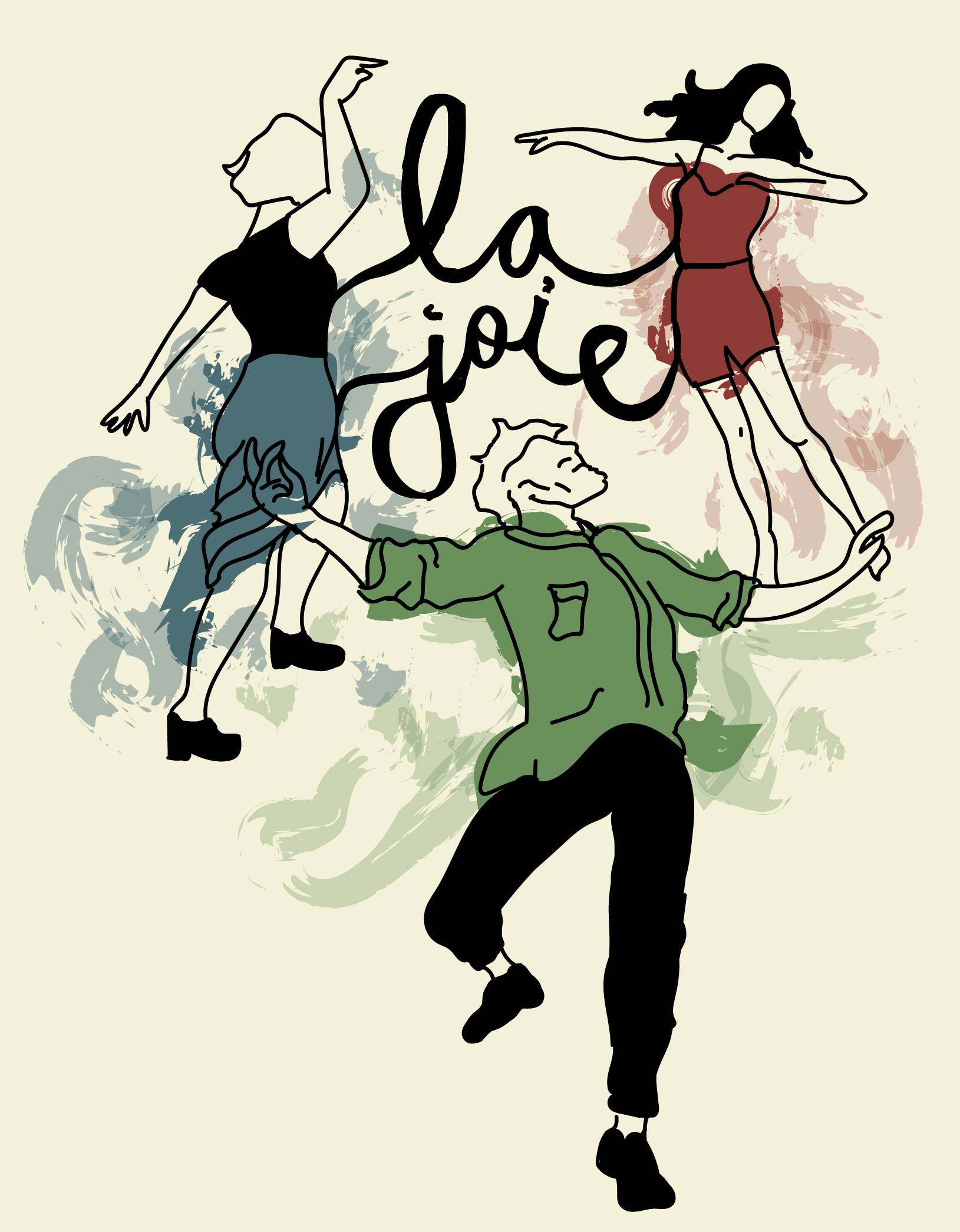 OCTOBER 2022
LA JOIE - A Play About Suffering
Sean is workshopping a new play by Kimberly Yates Winner of Playwrights Realm 2021.. Over the Summer, 20 artists worked with Director Brian Rhinehart to develop a devised piece that is the bulk of a new play about the artwork of Marc Chagall. The process is ongoing.
NEW DATES

OCTOBER 20th 7:30
441 West 21st street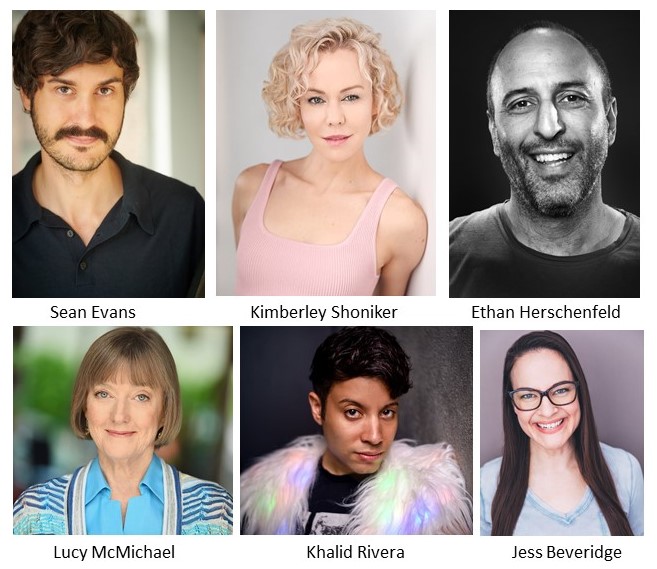 JANUARY 2021
29th Street Playwright's Presents "REMIX" by Melissa Bell
Directed by: Margie Haber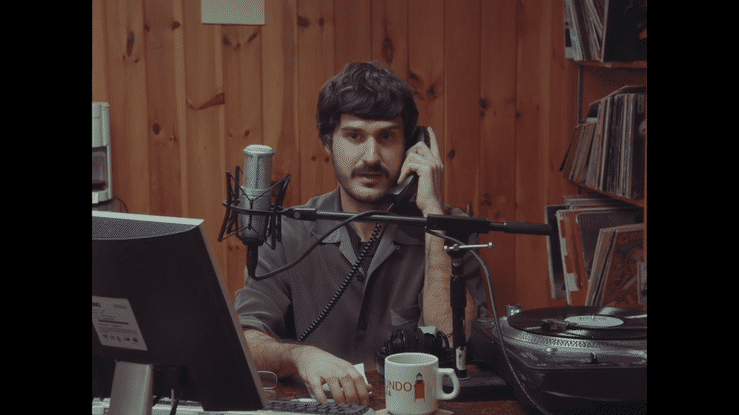 MARCH 2020
"CURTAINS" is accepted to the Queens World Film Festival, 25 Under 25 Film Fest and Anthology Film Archives' Newfilmmakers NY Festival.
Sean Edward Evans is Nominated for Best Actor at Queens World Film Festival!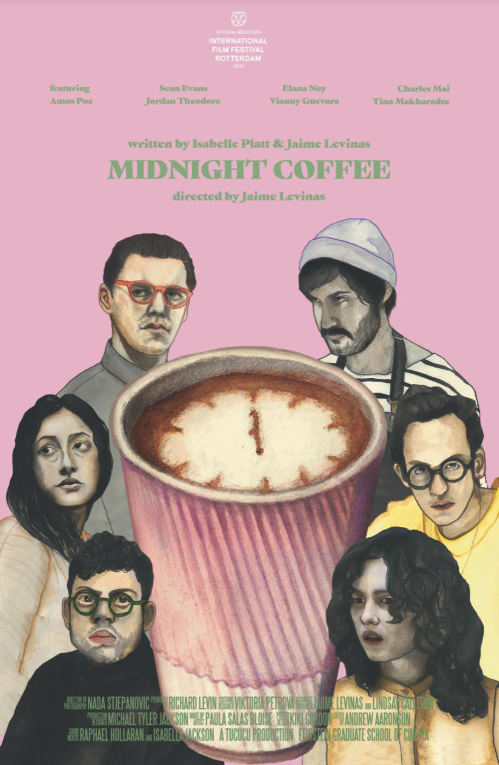 JANUARY 2020
"MIDNIGHT COFFEE" Premieres at International Film Festival Rotterdam