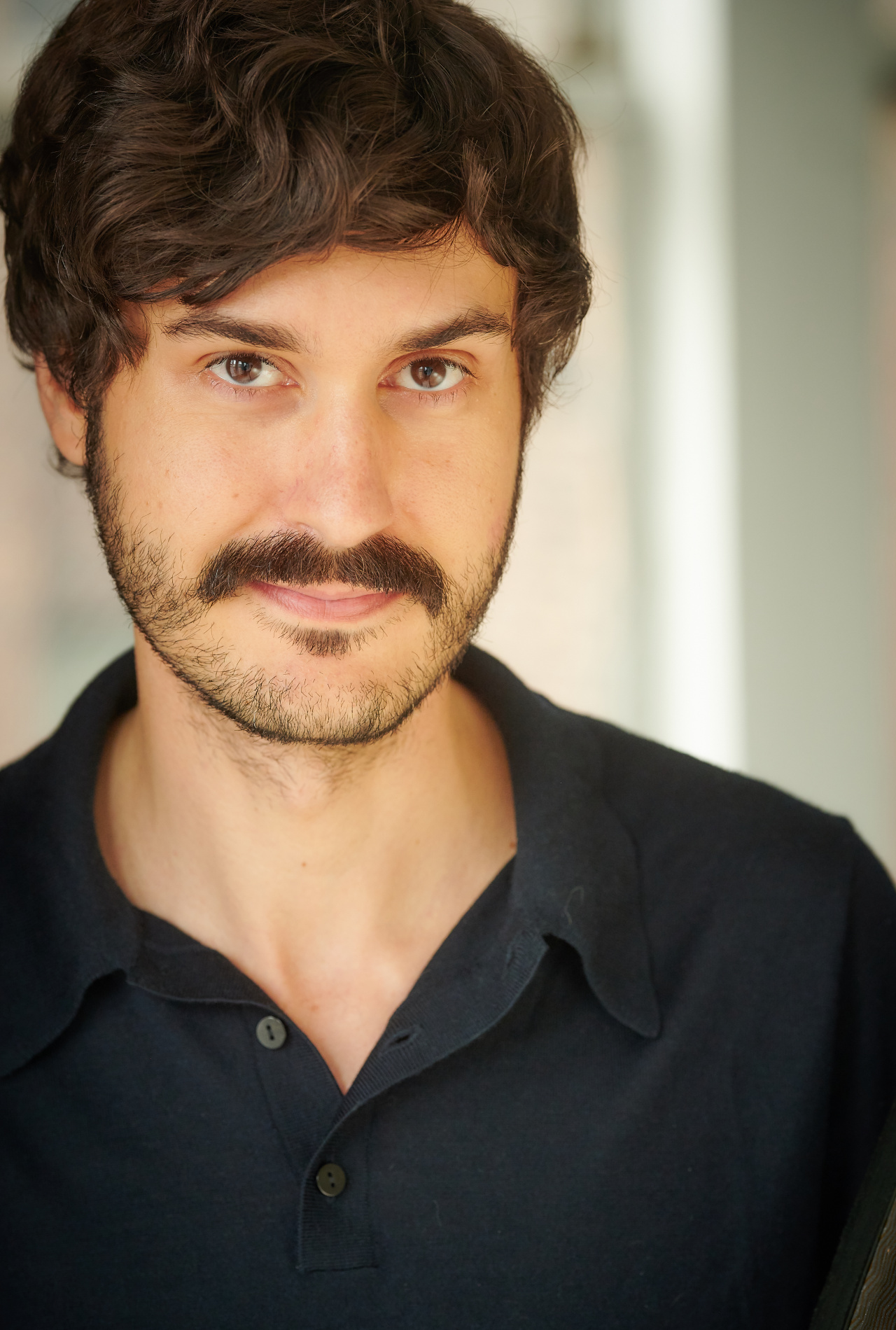 Sean Edward Evans is a New York based actor from Los Angeles. His recent stage work includes Broadway Bound Theatre Festival's World Premiere Heloise where he played "Abelard," "Conrad" in Aaron Posner's Stupid Fucking Bird, "Camillo" in Shakespeare's The Winter's Tale and "Cohen" in Steve Martin's The Underpants where he was nominated for a Broadway World Regional Award for Best Actor.
Studio trained, Sean has starred in many independent shorts and web series including "The Mailroom," directed by Sarah Hamblin (The Daily Show With Trevor Noah.)
Sean is also a classically-trained KJ (aka Karaoke Host) and Vinyl DJ. He is currently in pre-production on a short that will examine the ecstatic highs and excruciating lows of the Karaoke world.