Sean Edward Evans's Joseph, before an unexpected confrontation in the second act gives him the opportunity for a hauntingly controlled yet explosive exploration of the darker depths of his motivations.
-THINKING THEATER NYC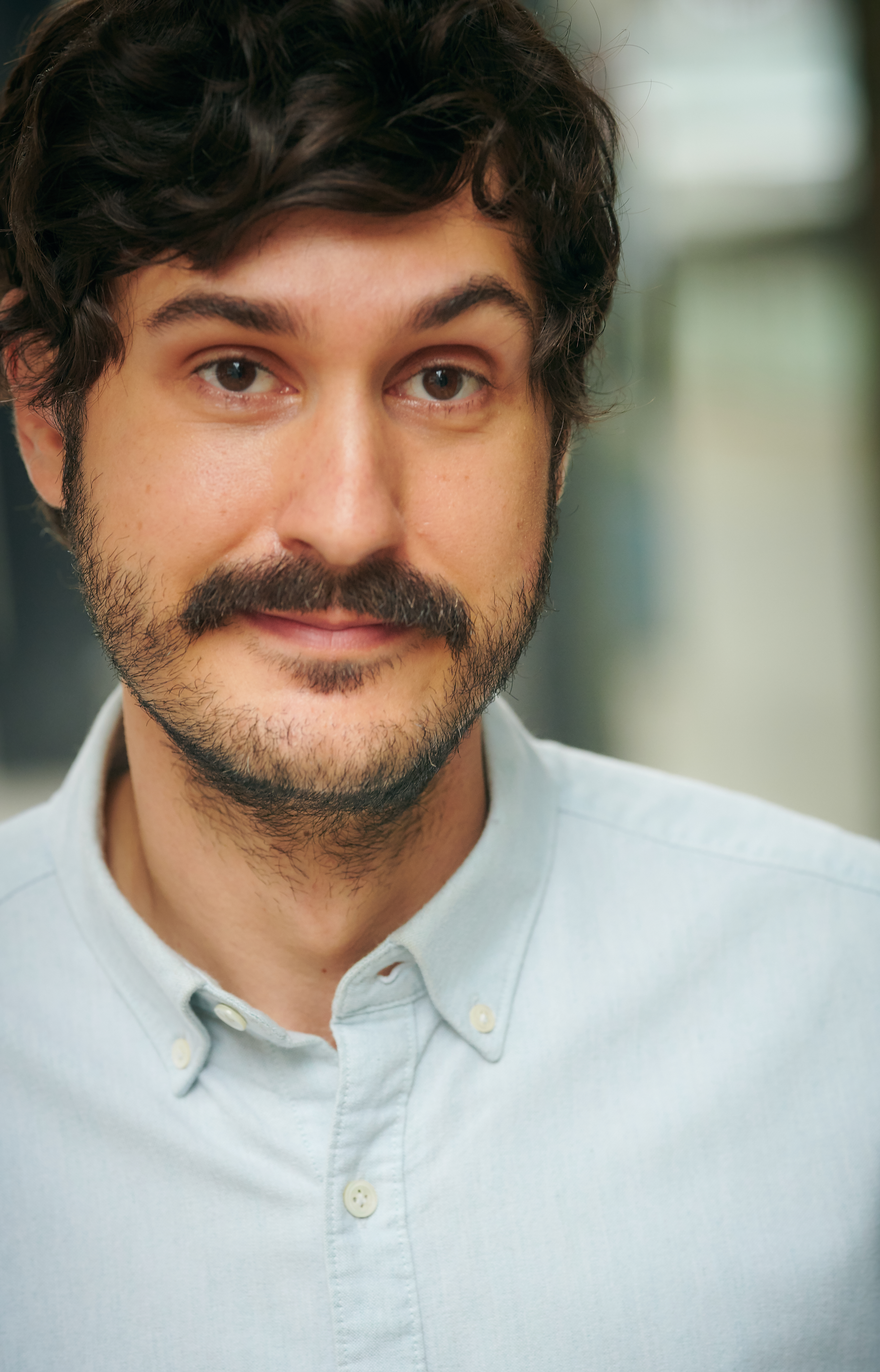 Sean has great ease and presence on camera. His work is immediate and full of understated humor."-HB Studio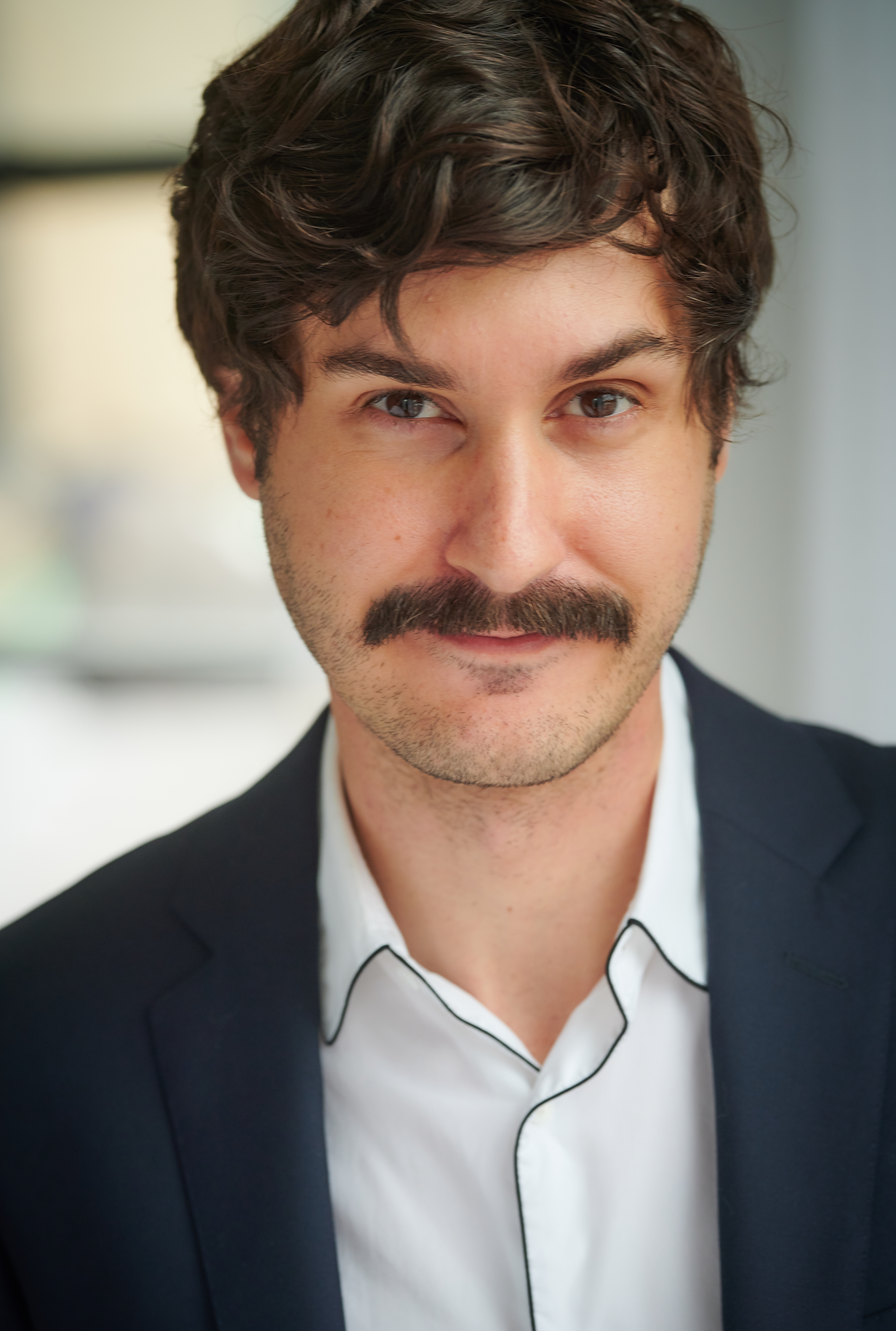 "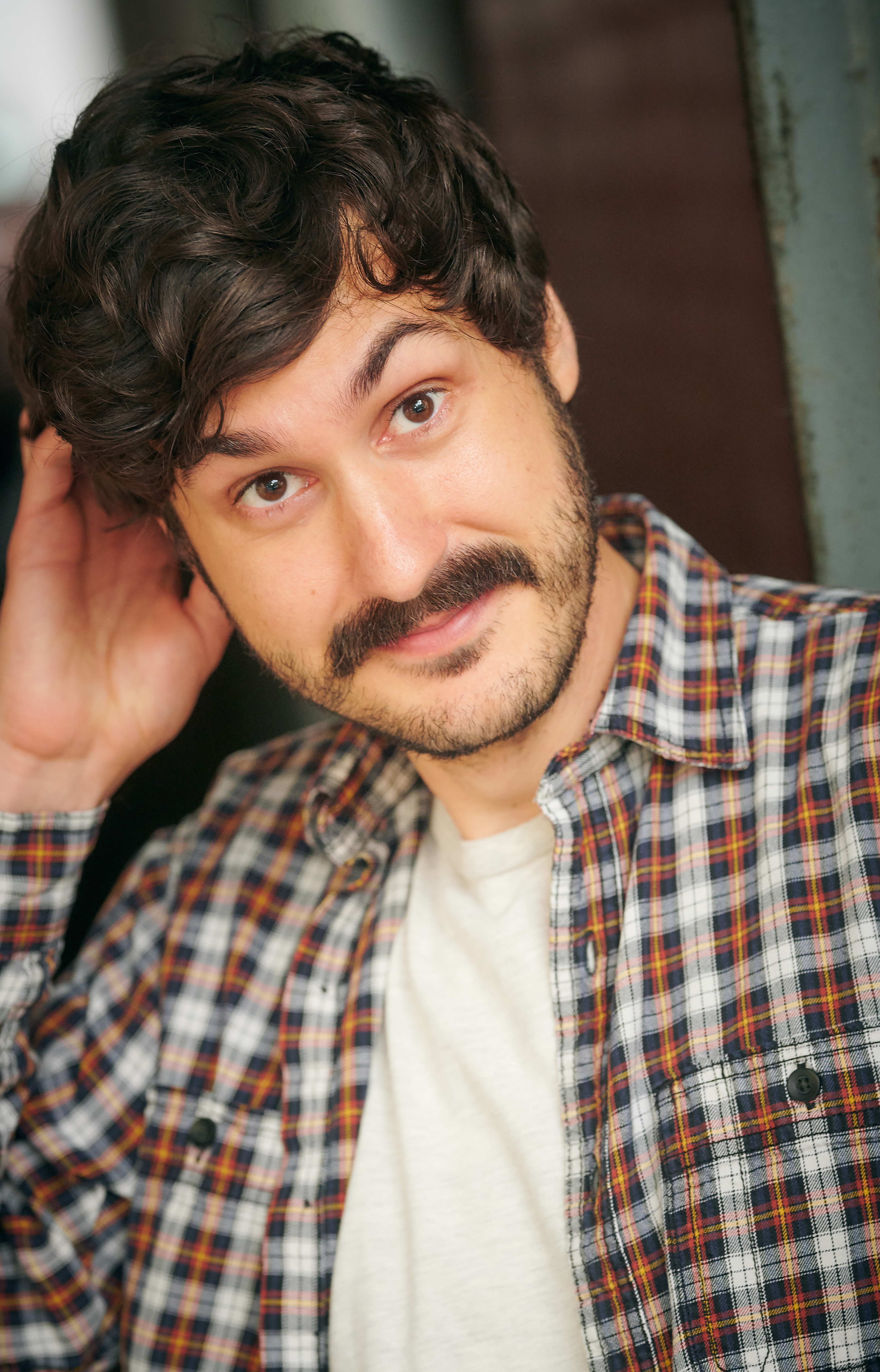 "Sean Edward Evans as Abelard plays
the tortured soul well."-Theater Pizzazz